Leasing vs Financing a Car: What's the Difference ?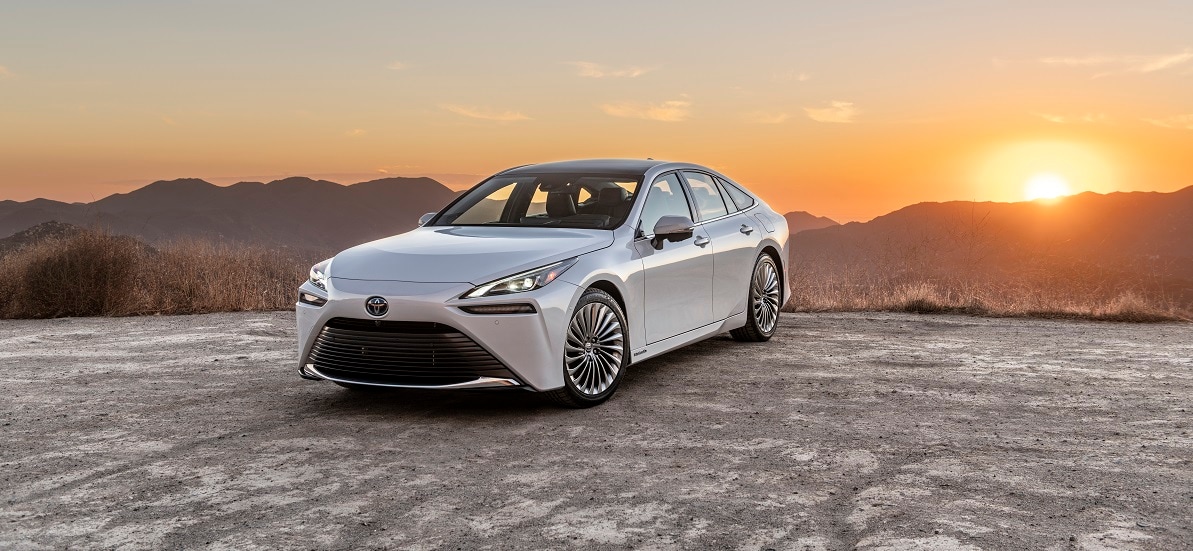 Leasing vs. Financing in Buckingham, QC
Leasing and financing both come with no shortage of perks, and if you're eyeing a new model from our inventory at Buckingham Toyota, you can find out which option suits your needs best below before visiting us in Buckingham, QC to get started.
Why Is it Better to Finance Than Lease?
For one thing, financing is a great option for those looking to rebuild their credit score, own their vehicle outright, or both. Once you've completed your predetermined monthly payment program, the car will be yours and only yours, and unlike a leased vehicle, you'll be free to personalize your purchase exactly as you like it. You can obtain pre-approval for credit through our online financing application before contacting us, and if ever you decide to sell your car before committing to your dream model, you can trade it in at our dealership for a fair price that will help you save more.
Why Is Leasing a Car Better Than Financing?
If you love treating yourself to a new car every few years, then leasing is a no-brainer. Most leasing terms run no more than a few years, and you can work with our staff to iron out the details of your monthly payments and mileage limits. By leasing your next car instead of financing, you'll be in for lower payments and ensure that you'll be covered under warranty for the duration of your term.
What Is a Disadvantage of Leasing?
While a lease agreement's monthly payments are often lower than those of a purchase agreement, drivers who choose to lease a new car every few years may end up paying more in total car costs over the long term. Furthermore, leasing contracts come with mileage caps, which may not be convenient for those who spend much of their time on the road. A purchased car, by comparison, is free of such limits, allowing you to enjoy it as you like and as much as you like.
For more on our financing application, options, leasing services, or new vehicle lineup, contact us at Buckingham Toyota today.
Hours
Monday

09:00 - 19:00

Tuesday

09:00 - 19:00

Wednesday

09:00 - 19:00

Thursday

09:00 - 19:00

Friday

09:00 - 17:00

Saturday

10:00 - 16:00

Sunday

Closed